< View All Boards / Committees
Bernard Nash
Co-Chair, State Attorneys General Practice , Cozen O'Connor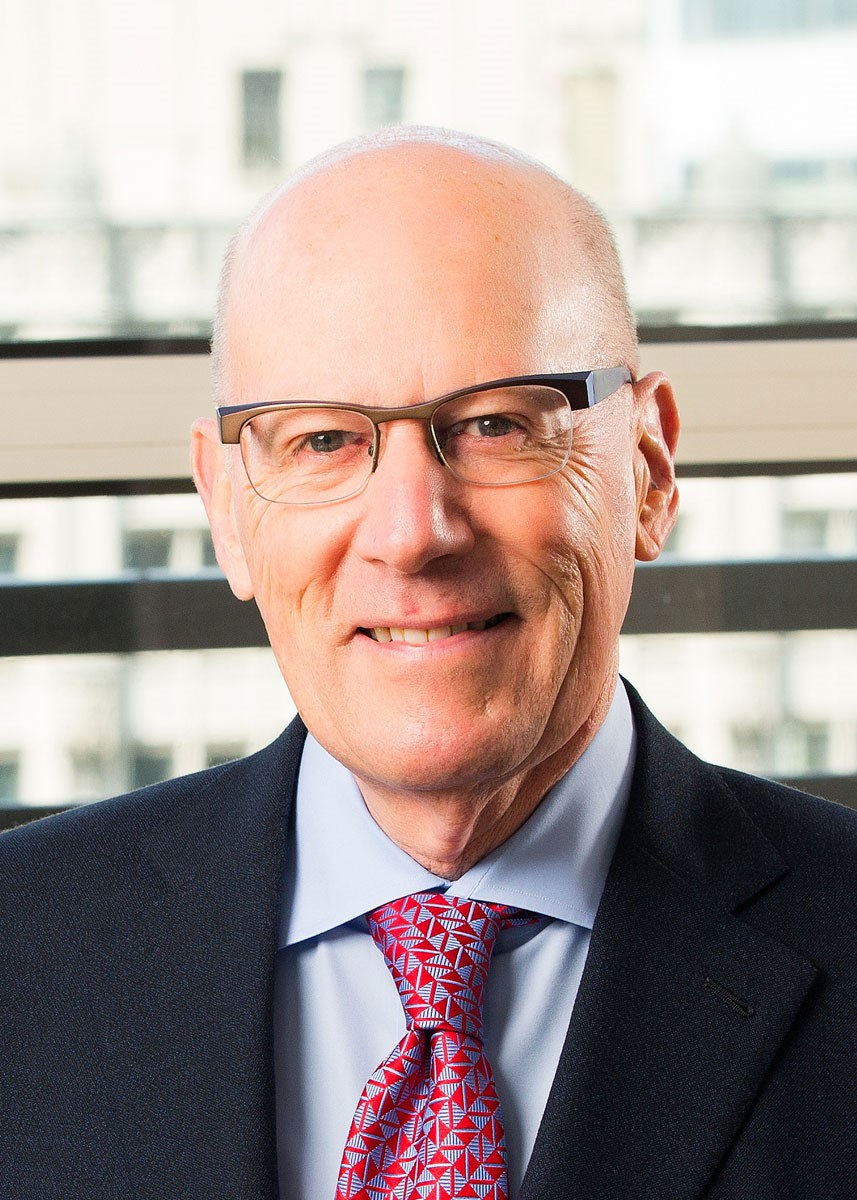 Chair, Luncheon Speakers Committee
Bernard Nash is a pioneer in the representation of corporate clients before state attorneys general, forming the first state AG practice 40 years ago and founding Cozen O'Connor's State AG Practice in 2015. Under Bernie's leadership, Cozen O'Connor's State AG Practice has become the country's largest and most renowned practice devoted to defending companies being investigated or sued by state AGs and resolving state AG disputes. Chambers USA describes Bernie as "the dean of the state attorney general world" and "the leading practitioner in the country" for companies across sectors involved in matters before state AGs.
Bernie has litigated or favorably settled multiple billion-dollar cases and other high-stakes matters involving all 50 states; successfully shepherded multibillion-dollar mergers through the state AG approval process; litigated multiple First Amendment cases; and argued before the U.S. Supreme Court. He started his legal career as a trial attorney and special counsel for the U.S. Securities and Exchange Commission. From 1971 to 1977, Bernie was Counsel to the U.S. Senate Subcommittee on Antitrust & Monopoly, where he drafted the Hart-Scott-Rodino Antitrust Act of 1976 and developed and executed the legislative strategy that overcame two filibusters.
Bernie received his J.D. from Brooklyn Law School, where he graduated second in his class and was Associate Editor of the Brooklyn Law Review. Brooklyn Law School honored Bernie with the school's first Lifetime Achievement Award in 2018. Bernie is co-editor of Cozen O'Connor's State AG Report blog, the go-to resource for issues relating to AGs.