< View All Boards / Committees
Brian Cabrera
Former Senior Vice President and General Counsel, NVIDIA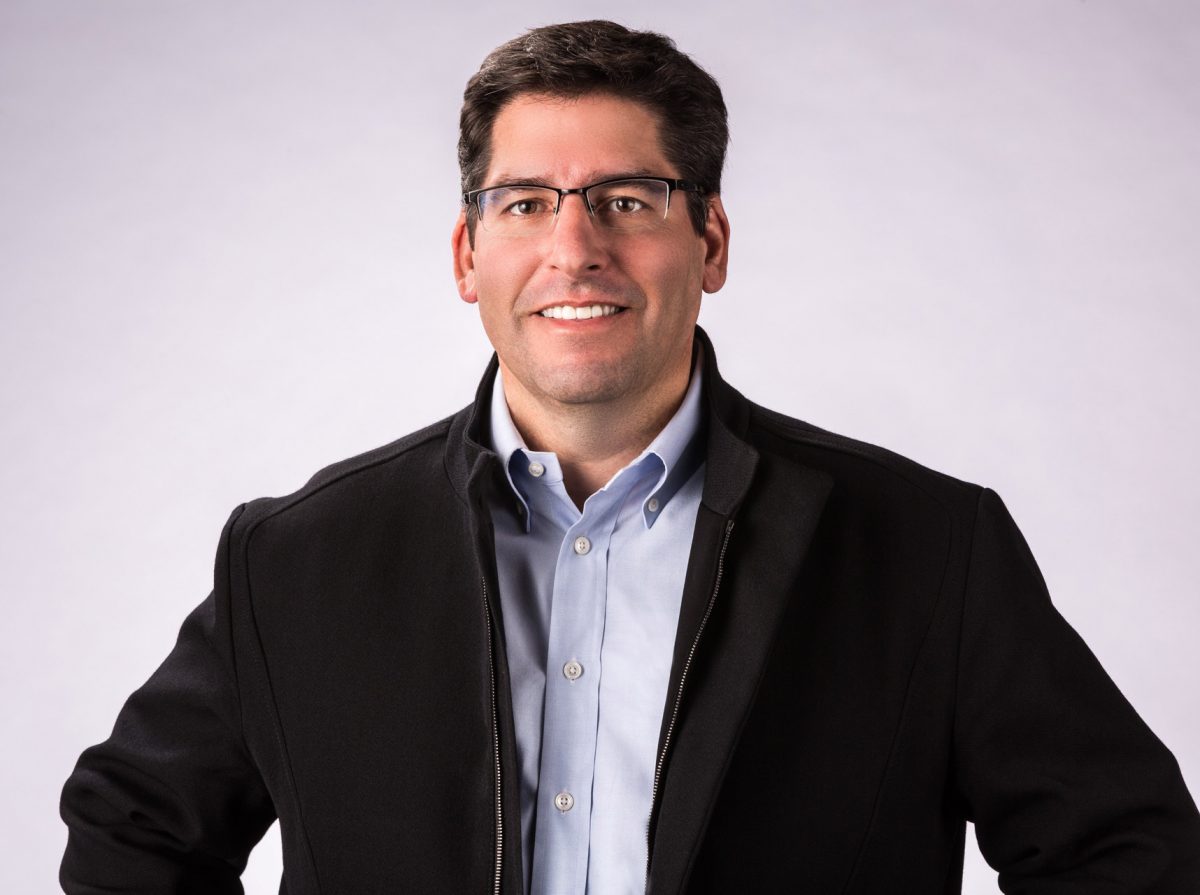 Brian Cabrera was appointed to serve as senior vice president and general counsel of NVIDIA in 2014.
Previously, he spent eight years at Synopsys, serving as senior vice president, general counsel, corporate secretary and chief ethics and compliance officer. Prior to that, he spent seven years as senior vice president, corporate development and general counsel for Callidus Software, and 11 years in a variety of legal roles at PeopleSoft, Netscape and Silicon Graphics, as well as in private practice focused on commercial litigation.
Cabrera holds B.A., master of public administration and J.D. degrees from the University of Southern California.