< View All Boards / Committees
Bruce Byrd
Executive Vice President and General Counsel, Palo Alto Networks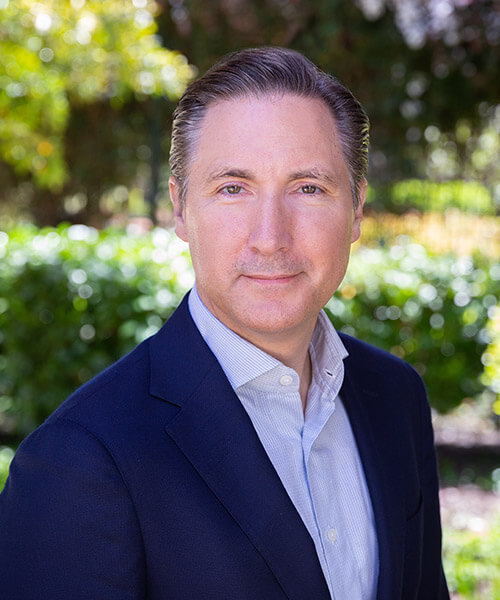 Bruce Byrd is the Executive Vice President and General Counsel of Palo Alto Networks. In that role, he is responsible, globally, for legal affairs, corporate governance, policy and government affairs, compliance, and risk and resilience at the world's leading cybersecurity company.
Before joining Palo Alto Networks in January 2021, Bruce was the Chief Legal Officer of AT&T Communications, responsible for legal affairs at AT&T's largest operating company. There, he led a team of over 300 lawyers and managed the full range of legal disciplines: litigation;
employment and labor matters; marketing and advertising development and disputes; pricing and antitrust; government contracting; and international regulatory and trade. He coordinated major strategic initiatives with the Executive Branch and Congress on security, spectrum, and supply
chain matters, and oversaw the company's relationship with the U.S. intelligence community. During his 20-year tenure at AT&T, Bruce held positions in virtually every corner of AT&T's business, as well its government affairs team in Washington, DC.
Prior to AT&T, Bruce was a partner at Dickinson Wright PLLC, where he maintained an active commercial litigation, regulatory and class action defense practice.
Bruce is committed to community service, particularly in the realm of inclusion and diversity. He is the chair of the board of directors of the Institute for Inclusion in the Legal Profession and serves on the boards of the International Institute for Conflict Prevention & Resolution and the YMCA of Metropolitan Dallas.
Bruce graduated from the University of Michigan with a degree in economics and received his J.D., cum laude, from the University of Michigan Law School.