< View All Boards / Committees
David G. Leitch
Former Global General Counsel, Bank of America Corporation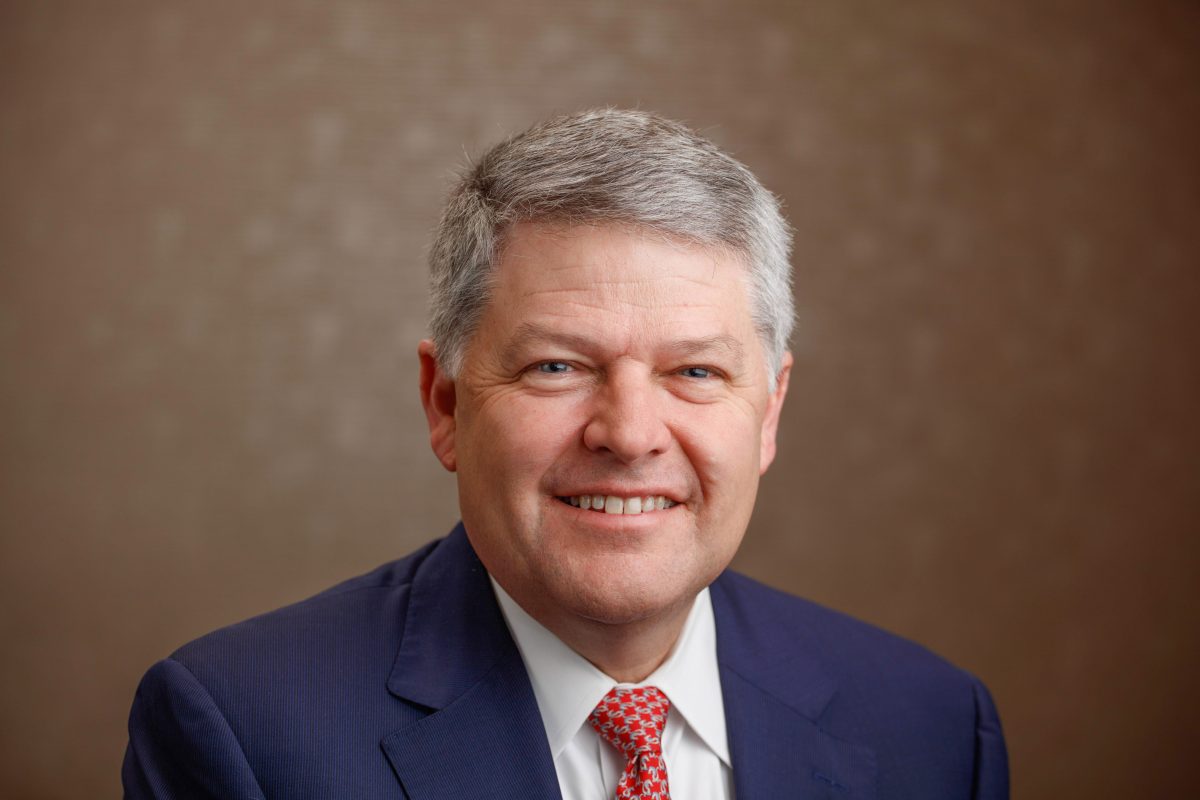 David G. Leitch, former Global General Counsel for Bank of America, was responsible for overseeing the company's legal functions around the world.  Based in Charlotte, he was a member of the bank's executive management team.
Leitch joined the bank from Ford Motor Company, where he was General Counsel and Group Vice President from 2005 through 2015.  Previously, he was Deputy Counsel to President George W. Bush; Chief Counsel for the Federal Aviation Administration; Deputy Assistant Attorney General in the U.S. Department of Justice, Office of Legal Counsel; and partner with Hogan & Hartson, L.L.P. (now Hogan Lovells) in Washington, D.C., where he worked in the firm's appellate practice group.  He served as a law clerk to former Chief Justice of the United States William H. Rehnquist, as well as to federal Circuit Judge J. Harvie Wilkinson, III.   He graduated first in his class from the University of Virginia School of Law in 1985 and received his undergraduate degree from Duke University in 1982.
Leitch is a trustee of the Supreme Court Historical Society and a member of the American Law Institute, the George W. Bush Institute Military Service Initiative Advisory Council, the Duke University Sanford School of Public Policy Board of Visitors, the board of directors of the U.S. Chamber Litigation Center, and the Corporate Pro Bono Advisory Board.  Leitch is a former chair of the Supreme Court Fellows Commission, a position to which he was appointed by Chief Justice John G. Roberts Jr.