< View All Boards / Committees
Hubert L. Allen
Executive Vice President, General Counsel and Secretary, Abbott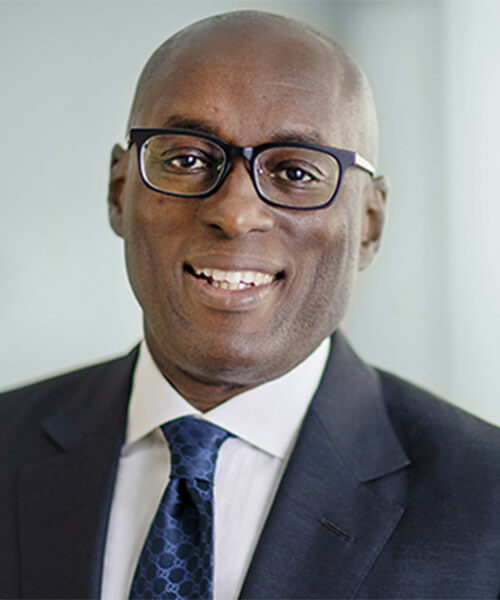 Since 2013, Hubert Allen has served as Abbott's Executive Vice President, General Counsel and Secretary. Previously, he was Divisional Vice President and Associate General Counsel, Established Pharmaceuticals.
Prior to joining Abbott in 2006 as Senior Counsel, supporting the company's Pharmaceutical Products Division, Mr. Allen was an Assistant General Counsel for McKesson Corporation. Mr. Allen has held various positions within Abbott's legal department, serving as a leader of the legal groups supporting Abbott's Pharmaceutical Products, Nutrition and Established Pharmaceuticals businesses.
Today, he leads a diverse global organization dedicated to supporting Abbott's business all around the world.
Reflecting on his current position, Hubert says, "It's a privilege to be able to lead a great team of professionals. With our broad global footprint, we interact with legal systems in more than 100 countries and are able to engage with and solve complicated legal issues in support of Abbott's mission.
Outside of Abbott, Mr. Allen also serves on the boards of Metropolitan Family Services, the Institute of Legal Reform, and the National Kidney Foundation. He is also a member of the Executive Committee of the Commercial Club of Chicago.
He graduated with a bachelor's degree from the College of Social Studies at Wesleyan University in Middletown, Connecticut, a master's degree in Politics from Princeton University in Princeton, New Jersey, and a juris doctorate from Yale Law School in New Haven, Connecticut.