< View All Boards / Committees
Kristen K. Tiscione
Professor of Law, Georgetown Law Center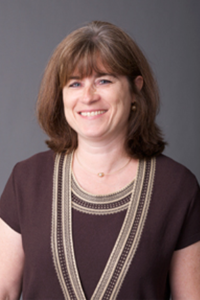 Kristen K. Tiscione is a professor of law at Georgetown Law Center, where her area of expertise is legal research and writing. Kristen began teaching at the George Washington University National Law Center while still practicing law at Kirkland & Ellis.
She has served as an Editorial Board Member and Associate Editor of the Journal Of The Legal Writing Institute; a Director of the Association of Legal Writing Directors; an Affiliate Board Member of the Society of American Law Teachers; and a Director of the Legal Writing Institute (LWI), a national non-profit organization dedicated to improving legal communication, the teaching of legal writing, and the status of legal writing faculty nationwide. More recently, Tiscione has served as LWI's President.
Her areas of expertise are Legal Research and Writing and Law and Rhetoric.