< View All Boards / Committees
Colonel (Ret.) Larry D. Youngner
Founding Partner of Warrior Counsel LLC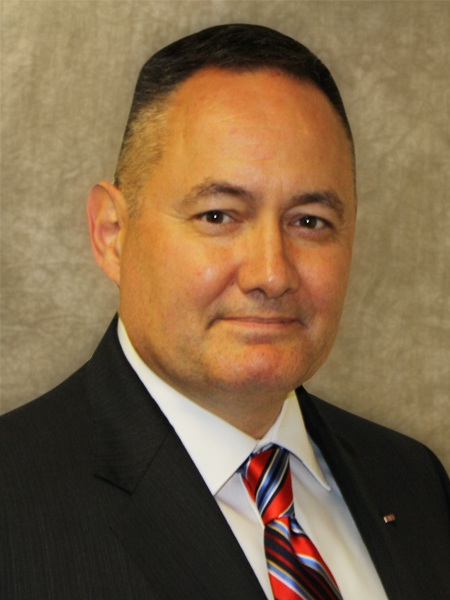 Throughout his lengthy military career as a judge advocate in Bosnia-Herzegovina, Iraq, Qatar and Germany as well as numerous air bases nationwide, Larry advised high-ranking officials in the Air Force, NATO, Department of Defense and joint and special operations units. He has the experience necessary to effectively represent service members – especially high-ranking officers – in a variety of administrative and criminal matters. As Of Counsel at Tully Rinckey PLLC, Larry provides representation in matters such as court-martial, Article 15s, letters of reprimand, and officer/enlisted separation proceedings.
Larry has over 25 years of experience as an Air Force judge advocate. His last tour saw him serve as The Judge Advocate General's (JAG) Corps chief of staff and director for strategic policy and requirements at the Pentagon. There, he provided public administration for the Air Force JAG Corps' organizational structure and the legal services it provided to airmen worldwide. Larry helped envision and implement efficiency-generating changes to the Air Force's legal force, which is comprised of over 2,000 attorneys.
Larry has served as a chief legal counsel to commanders at Air Force Special Operations Command at Hurlburt Field, FL; at Air Forces Central Command at Shaw Air Force Base in Sumter, SC and Doha, Qatar; at Rhein-Main Air Base in Germany; at Seymour Johnson Air Force Base in Goldsboro, NC; and at the Aerospace Expeditionary Group in Sarajevo, Bosnia. As the director of international law and operations law at the Air Force's headquarters, Larry reported directly to the Judge Advocate General of the Air Force, a three-star general.
While Larry has extensive experience advising high-ranking officials on legal matters including, but not limited to, legal compliance and ethics and international agreement negotiations, he is also well versed in the military justice system. For instance, as a staff judge advocate for the 4th Fighter Wing at Seymour Johnson Air Force Base in Goldsboro, N.C., Larry directed successful criminal prosecutions of 56 criminal trials. Even more, while serving as the staff judge advocate for Air Forces Central Command, he supervised 228 criminal trials. Larry also served as an area defense counsel and circuit defense counsel representing senior officers and junior-enlisted alike. One of his most notable defense cases was the successful representation of a crewmember aboard the AWACS in the 1994 Blackhawk shoot-down tragedy over Northern Iraq, when he defended the Airborne Command Element officer and convinced the convening authority to drop all charges at the Article 32 hearing.
In 2014, Larry was elected to the Judge Advocates Association (JAA) Board of Directors. Larry has won major victories for Board for Correction of Military Records (BCMR) clients, Court-Martial clients and Security Clearance clients from the National Geospatial-Intelligence Agency (NGIA), the National Security Agency (NSA), the Defense Logistics Agency (DLA) and Military Services before the Defense Office of Hearings Appeals. He has also skillfully represented victims of sexual assault as a civilian special victim counsel.