< View All Boards / Committees
Marc L. Kesselman
Executive Vice President, General Counsel & Corporate Secretary, Purdue Pharma L.P.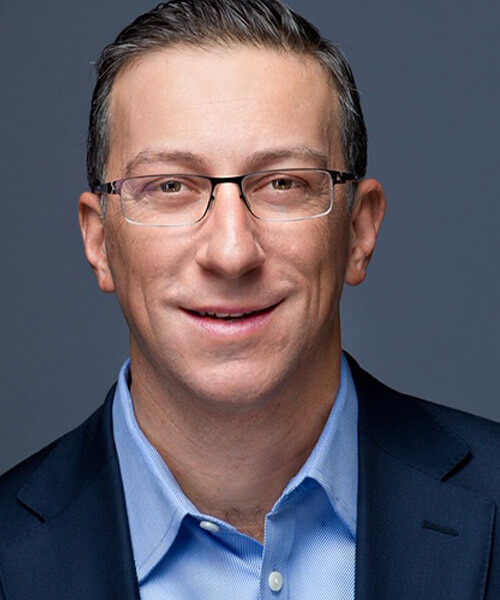 Marc Kesselman was appointed General Counsel of Purdue Pharma L.P. in July 2018, with responsibility for Purdue's legal strategy, corporate governance, compliance, and government affairs. Marc joined Purdue Pharma after the company came under intense scrutiny and is helping to engineer a corporate turnaround. Under Marc's leadership, Purdue has secured initial approval of its plan to emerge as a public-minded company dedicated to abating the opioid crisis, responsibly manufacturing and distributing opioid analgesics, and advancing a robust pipeline of non-opioid medicines with the promise of addressing serious medical conditions.
Prior to joining Purdue Pharma, Marc worked for YUM! Brands, Inc. where he served as s Chief Legal Officer, Corporate Secretary & Chief Public Policy Officer. In that role, he oversaw all aspects of legal, compliance, regulatory, government affairs, and sustainability agendas for one of the world's largest restaurant companies, with more than 45,000 restaurants in 135 countries and territories. Marc joined Yum! from Dean Foods where he held a similar role. Previously, he was Senior Vice President & General Counsel at PepsiCo America's Foods where he oversaw a wide variety of complex commercial, transactional, litigation, regulatory, and government affairs issues relating to PepsiCo's food businesses in North and South America.
From 2006 through 2008, Marc served as General Counsel of the U.S. Department of Agriculture (USDA), where he advised the Secretary of Agriculture and directed all legal activity for the Department. For the previous three years, he served as Deputy General Counsel in the White House Office of Management and Budget, where he handled a variety of regulatory, budgetary and legal policy matters. Marc also worked at the U.S. Department of Justice as Senior Counsel in the Office of Legal Policy and as a Trial Attorney in its Civil Division. His work there earned him the John Marshall Award, the Attorney General's highest recognition for trial of litigation.
Marc currently serves on the Board of the U.S. Chamber of Commerce Litigation Center, and the Penn Law Alumni Board of Managers. He also recently served as a Member of the Leadership Council on Legal Diversity and as a Public Member of the Administrative Conference of the United States. He has previously served on the Board of the Dallas Symphony, on the Campaign Cabinet of the United Way of Metropolitan Dallas, and as Chair of the DC Bar Administrative Law Section. He has been named as one of the most influential General Counsel in America by Chambers & Partners, and twice named to the list of the most influential business leaders in Dallas. Marc holds a JD with honors from the University of Pennsylvania, and a B.A. in Government magna cum laude from Cornell University.