< View All Boards / Committees
R. Hewitt Pate
Vice President and General Counsel, Chevron Corporation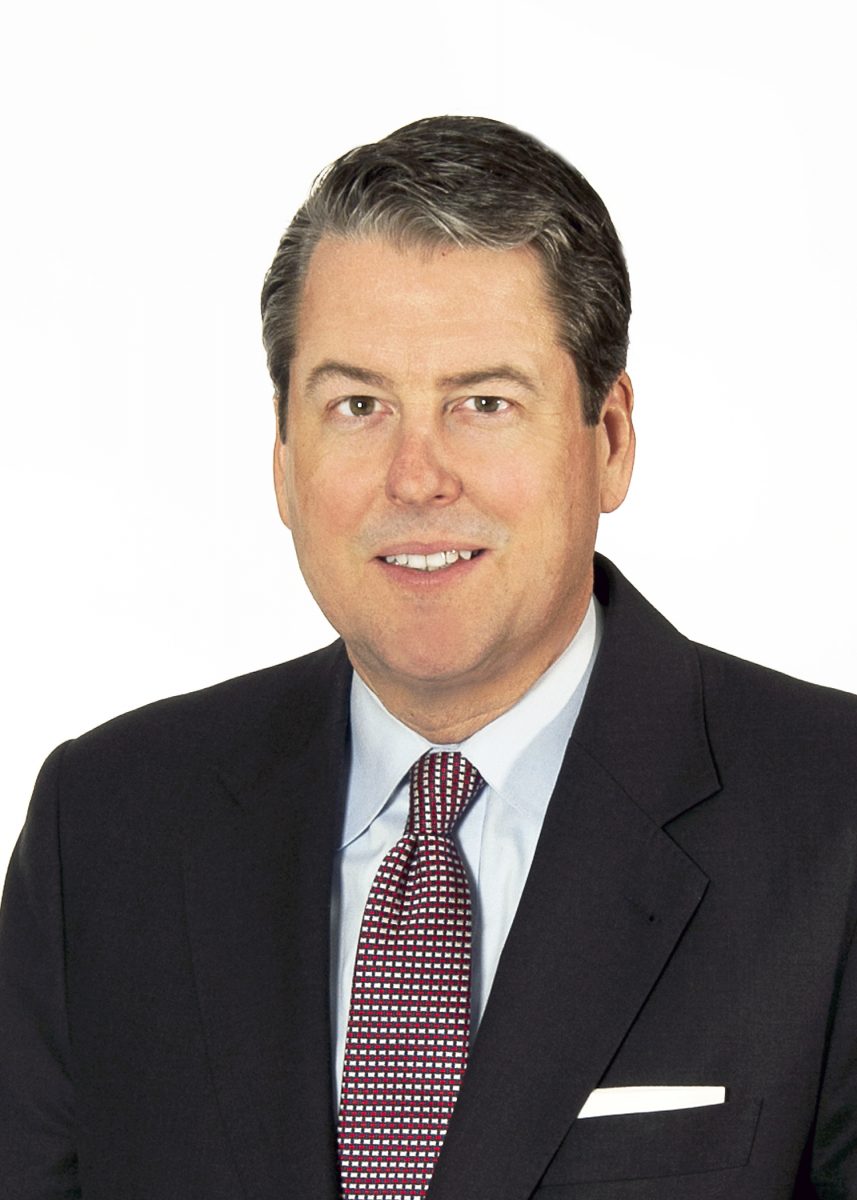 R. Hewitt Pate, is vice president and general counsel for Chevron Corporation, a position he has held since 2009. As Chevron's chief legal officer, Pate directs the company's worldwide legal affairs and serves on the company's Executive Committee.
Pate, a long-time partner at Hunton & Williams in Washington, D.C., headed the firm's Global Competition practice prior to joining Chevron. From 2003 to 2005, Pate served as the assistant attorney general for the Antitrust Division of the U.S. Department of Justice. He was a deputy assistant attorney general in the Antitrust Division, responsible for energy, transportation and other regulatory matters, from 2001 to 2003. In 1999, Pate served as Ewald Distinguished Visiting Professor of Law at the University of Virginia.
Earlier in his career, Pate was a law clerk for U.S. Supreme Court Justice Anthony M. Kennedy, for retired Supreme Court Justice Lewis F. Powell Jr. and for Fourth Circuit Court of Appeals Judge J. Harvie Wilkinson III.
He is a member of the Washington, D.C., and Virginia bars, the American Law Institute, and the Council on Foreign Relations.
Pate joined Chevron in 2009 in the position he currently holds. He earned a bachelor's degree in history and English from the University of North Carolina in 1984 and a Juris Doctor degree from the University of Virginia in 1987.